Past and Present CIO Southern California Summit Speakers
Tableau's 2019 Top 10 Business Intelligence Trends: Understand what's driving BI innovation in Healthcare and Large Enterprise
Mark Norato
Senior Director, Healthcare Vertical
Tableau Software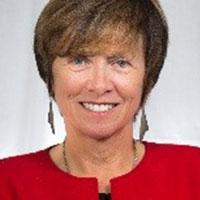 Building a High-Performance Team for Digital Transformation
Helen Norris
Vice President, Chief Information Officer
Chapman University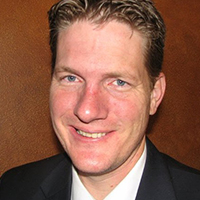 The Power of Pink: A Curious Investigation into the Influence of Female Leadership
Guy Reams
Regional VP
Insight Cloud + Data Center Transformation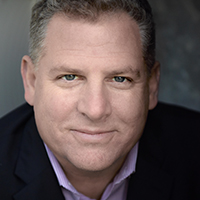 How to Accelerate and Simplify Approvals, and Why It Matters
Aaron Hopkins
Regional Sales Manager
Capriza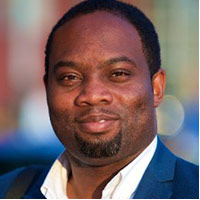 The Solution for Your Legacy System's Security: The Cloud
Nemi George
Vice President, Information Security Officer | Service Operations
Pacific Dental Services
Immersive Experiences
Jacob Burgess
Area Information Officer
Kaiser Permanente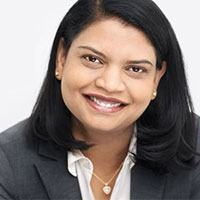 BMC Helix: Future of Service Management
Nayaki Nayyar
President, Digital Service Management
BMC Software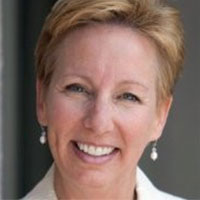 Building a High-Performance Team for Digital Transformation
Carol Fawcett
Corporate Vice President, Chief Information Officer
Golden State Foods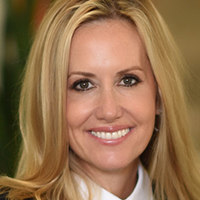 Building a High-Performance Team for Digital Transformation
Nicole McMackin
President and CEO
Irvine Technology Corporation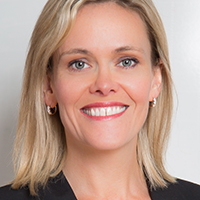 Building a High-Performance Team for Digital Transformation
Kathy Linares
VP of IT
Insulectro

The Revitalizing Change in the Role of the CXO
Mark Van Holsbeck
CISO
Avery Dennison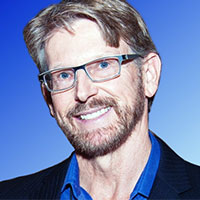 The Revitalizing Change in the Role of the CXO
Tim Moran
Former Senior Vice President of Global Information Technology Financial Systems
Live Nation Entertainment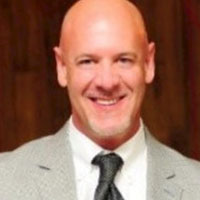 The Revitalizing Change in the Role of the CXO
Lance Hassell
Chief Operating Officer
Covenant Care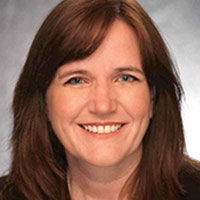 The Future of Autonomous Things
Jeanne Holm
Deputy Chief Information Officer
City of Los Angeles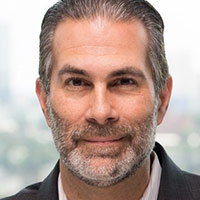 Case Studies in Digital Transformation: Partnering to Make the Journey Real!
Kevin Nicholas
Vice President of Product Management and Marketing for Enterprise Management
Sage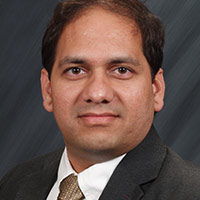 If Digital Transformation is a Journey, then Data is the Fuel that Drives Us!
Yogesh Joshi
Sr. Director of Data Strategy/ Data Officer
Neustar

CIO's Got Talent: Finding, Growing & Retaining the Best People
Feroz Merchhiya
COO/CTO Master of Ceremonies
Kaygen Inc.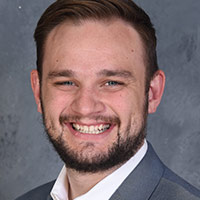 CIO and CISO as Consummate Communicator
Charles Sims
Director of IT
LA Clippers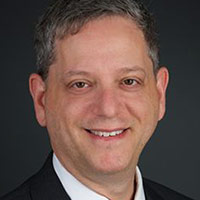 CIO and CISO as Consummate Communicator
Bryan Ackermann
SVP and CIO
Korn Ferry International

Catching the Digitization Unicorn - Achieving Meaningful Outcomes for the Enterprise
Murtaza Masood
Assistant Director
County of Los Angeles